Proudly Serving Nebraskans for Well Over a Century
Boone County Bank takes pride in still having the friendly personal touch that has been our hallmark since we began in 1888.
Today, our tellers still know most of their customers on a first name basis, and the bank is stronger and more secure than ever. We pride ourselves on our personalized approach to community banking and our deep roots in the communities we serve. We are proud to serve you and deeply appreciate your business.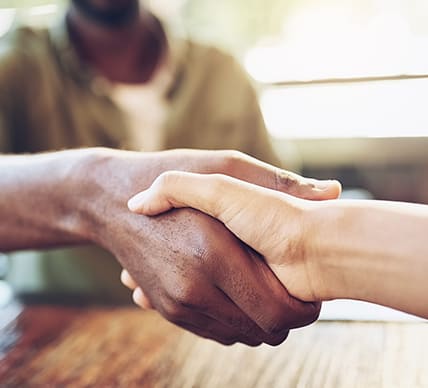 Employment Opportunities
Looking for a job in banking that includes great benefits and the chance to make a difference? We may have a job for you!
Link Text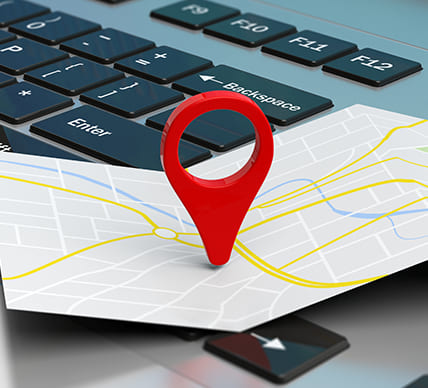 Branch Locations & Hours
Our branch network totals eight branches between Boone County Bank, Wayne County Bank and Boone County Bank.
Link Text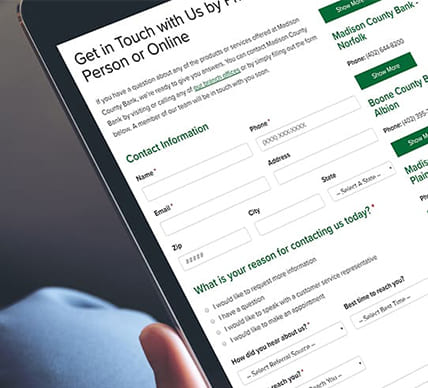 Contact Us
You can contact us in a number of ways: by phone, in person or using our secure online contact form.
Link Text